"Dingbats* donates 2% of all UK revenues to WWF-UK"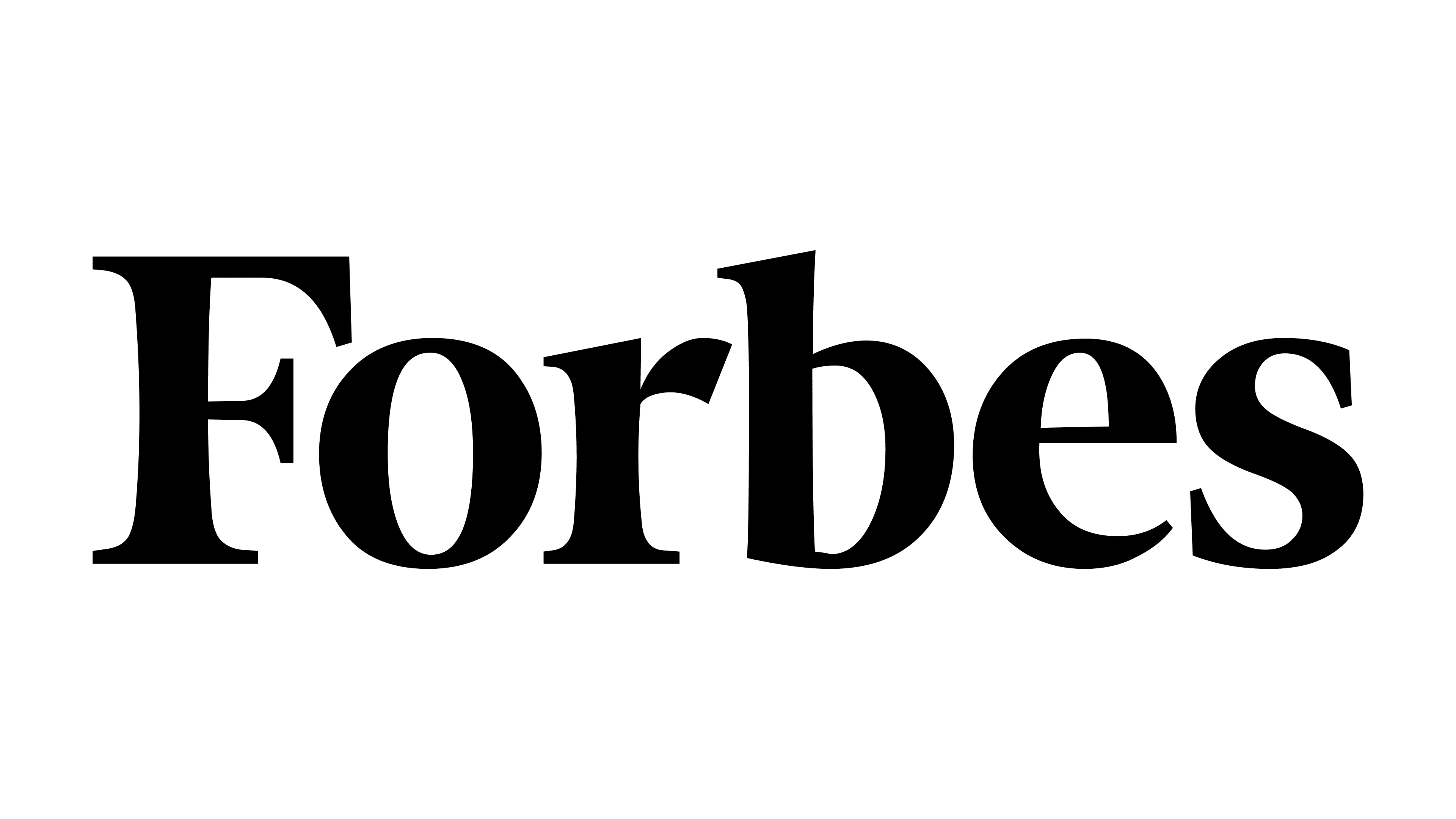 "Turn your bullet journaling into a whale of a time."

"Top quality notebooks made using degradable materials."

"The best notebook with perforated pages"

The natural world is utterly remarkable. But while it's important to celebrate its beauty, it's also essential to raise awareness around just how fragile some of our most beloved eco-systems have become.

Our Earth Collection was created out of a deep reverence because it's our belief that with a more conscious approach to how we produce the things we need, we can also start to respect and nurture the places we love.

Thread bound with dotted pages; all of our Earth Collection notebooks have faux leather pearlescent covers that are 100% vegan certified and open up flat for easier use. Inside you will also find:

• 2 bookmarks
• 184 numbered pages
• Last 16 pages micro-perforated
• 3 index pages
• 2 key pages
• future log
• Location infographic spread
• Pen holder
• Elastic closure
• Expandable pocket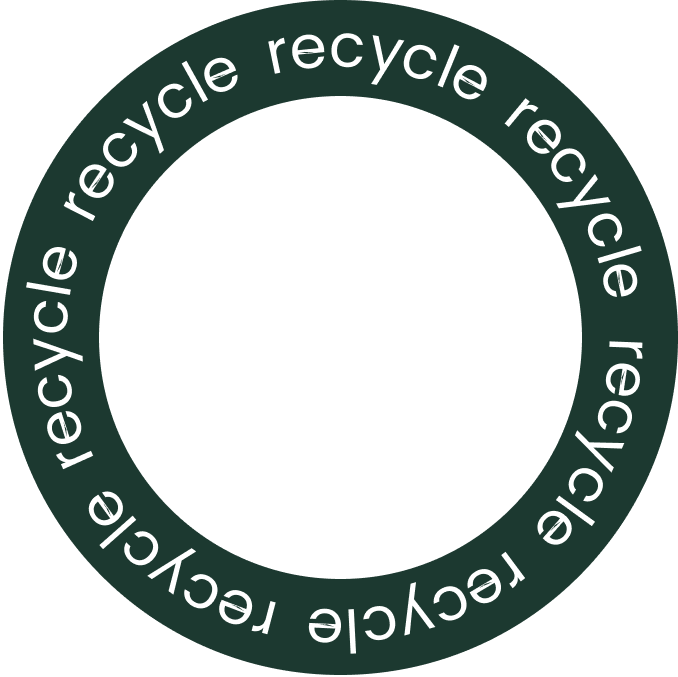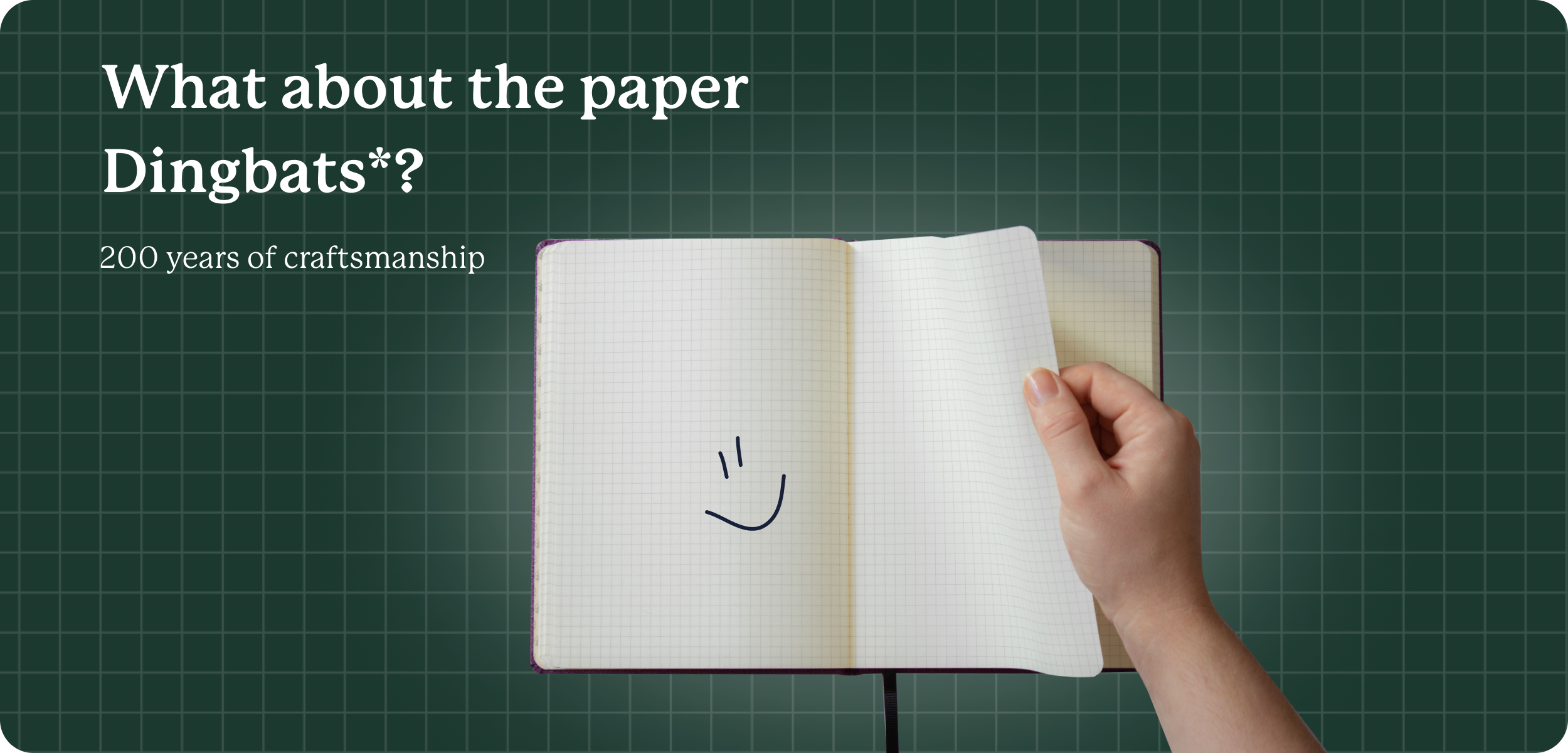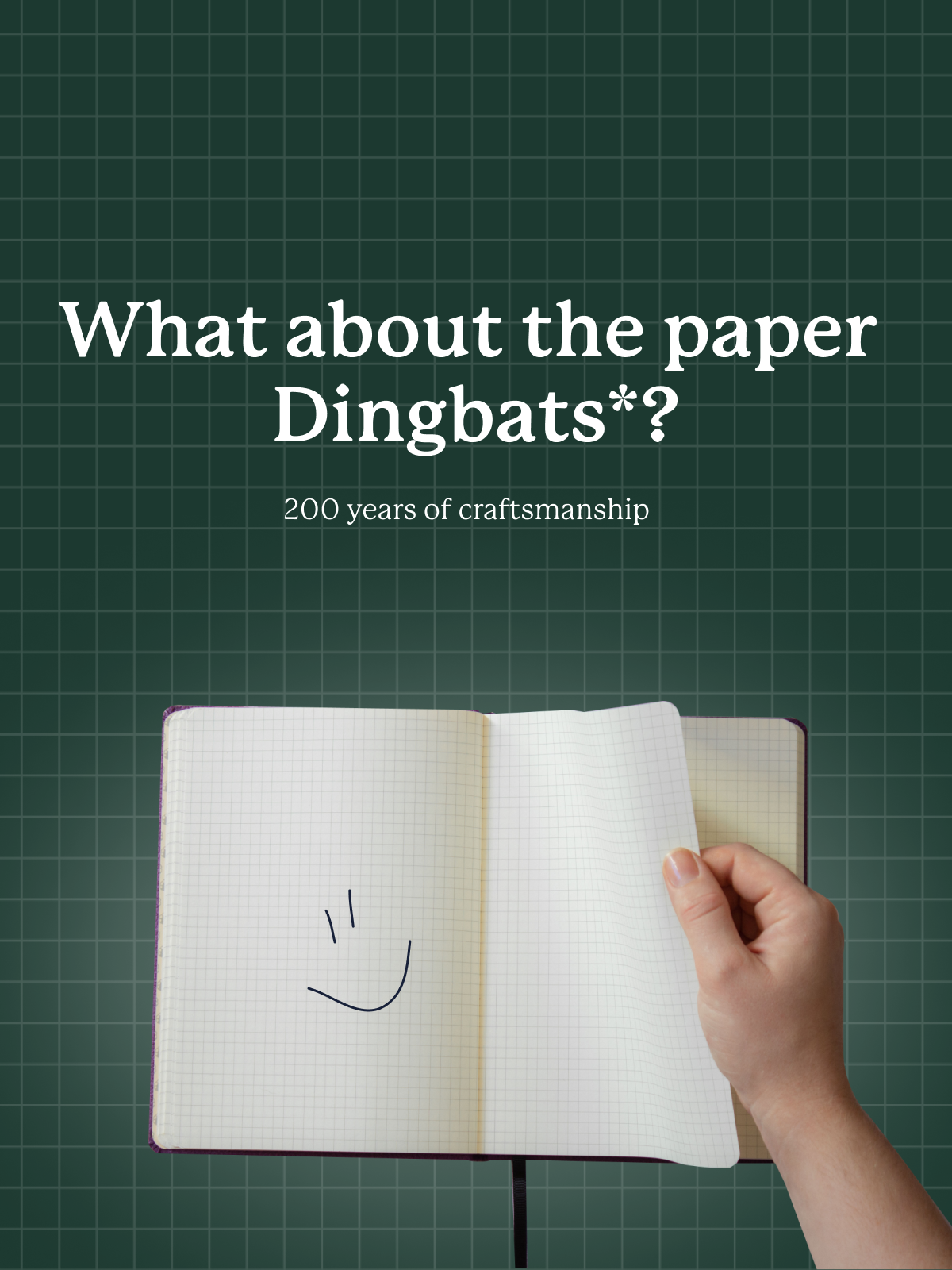 Smooth surface:
The Earth and Wildlife collections, produced with FP paper, has a silky smooth surface finish that allows the fountain pen and artist pens to fly over the page
Pro Collection:
Exclusively crafted with the finest MM 160gsm writing and art paper around, our optimum pad has been in the making for five generations. The collection aims to satisfy the most demanding artists and calligraphers, suitable for heavier inks, markers, watercolor, and other mixed media techniques.
Vanguard paper blends:
Every notebook gets equipped with either the FP* Paper or MM** Paper offering a silky smooth texture preventing leakage from ink and has a higher opacity for minimal shadowing.
*FP: Fountain Pen
**MM: Mixed Media
Choose your Dingbats* collection
2% of our UK revenue goes directly to WWF-UK
What are your shipping details?

To track your order, you can check
out the details during checkout.
UK: All orders are shipped within 1
business day and most orders are
shipped same day if received before
2:00 pm GMT.
International: Done through trackable
shipping methods only. Prices and
shipping times differ per country. We
do not charge any UK VAT for orders
outside the UK.
To see your order status, please click on the link provided in the order confirmation email. If your order was sent via a trackable method, you will be able to see the tracking info there.
I want to know more about your products

As artisans of tomorrow, we handcraft products of the most premium quality while staying in tune with our ecological consciousness. From the Wildlife and Earth to the Pro Collection, our notebooks are high-quality, eco-friendly, and vegan as we aim to stay committed to our promise in protecting the environment. To accompany your notebooks, we also have pens and backpacks.
How can we be part of the ecological change?

With every purchase you do, you are contributing to the WWF-UK in their fight towards animal and habitat conservation. By joining our newsletter, you can get the chance to have daily updates on the brand along with milestone developments along with a 10% discount when you first signup!
I don't know what to order! Can you help?

Tropical - Yasuni
Glacial - Arctic
Desert - Serengeti
Lakes - Emerald
Marine - Great Barrier Reef
Are you a caring person? Cream
wolf or brown bear
Are you a zen person? Black duck or Green Deer
Are you a deep thinker? Grey elephant
Are you active? Orange tiger or Red kangaroo
Are you friendly? Blue whale
Do you like dancing? Purple Hippo
Do you have a Loyalty Program?

Yes, we do! It would be
awesome to see you as part of
the tribe! Sign up using the
following link:
You can go up the loyalty ladder by:
- Placing an order
- Liking or sharing us on our socials
- Referring us
- Celebrating a birthday
Can I use Dingbats notebooks for different purposes, such as bullet journaling or sketching?

Since we have three different notebook collections, each is dedicated to a specific purpose. For example, the Dingbats* Pro collection is mainly used for Mixed Media (MM) techniques due to the thickness of the paper (160gsm) and its durability. Whereas the Wildlife and Earth Collections have 100gsm Fountain Pen (FP) Proof paper, where the former is used for general purposes while the latter provides guides and extra features to kick off your journaling journey.
We haven't answered your questions?